You Will Buy Rice N80,000; Fuel N1,500 If You Vote Wrongly In 2023-Ayodele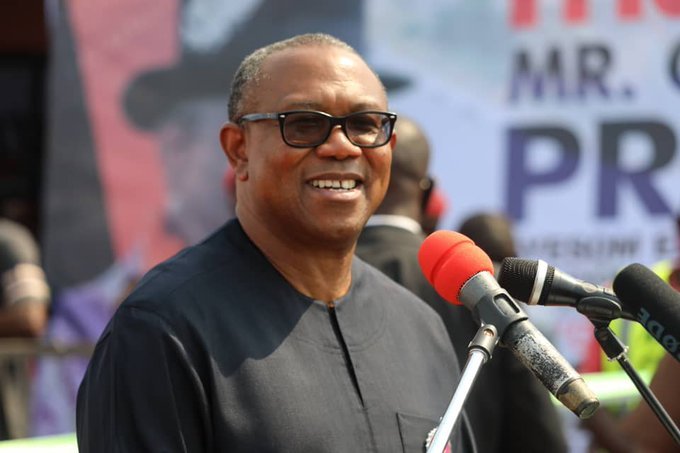 A Lagos-based clergy, Elijah Ayodele has warned Nigerians that voting for the wrong candidate in the 2023 election may result in buying rice at N80,000 per bag and premium motor spirit (fuel) at N1,500 per liter.
Newsonline reports that Ayodele added that local rice may be sold at the price of N30,000 per bag as a consequence of voting for the wrong candidate among the major candidates in the 2023 election.
The Leader of INRI Evangelical Spiritual Church, Primate Elijah Ayodele, on Friday, said one of the three major candidates for the 2023 election, Peter Obi of the Labour Party, Atiku Abubakar of the Peoples Democratic Party (PDP) and Bola Tinubu of the ruling All Progressives Congress (APC) is a wrong choice.
In a statement on Friday, signed and released by Ayodele's media aide, Oluwatosin Osho, the clergy called on Nigerians to pray for God guidance to make the right choice among the three major contestants.
The statement read in part, "Nigerians will buy imported rice for N80,000 if we vote for the wrong candidate, local rice will be 30,000, Diesel will sell for N1500. If we vote for the wrong one, one of the three candidates is wrong for Nigeria, we need to be on alert.
"Nigerians must go on their knees to pray to God for the best choice for Nigeria in 2023. It is not by noise. We need a divine person that God will choose for us; human consultation will fail us in 2023. Human consultation will only lead us to worse situations. We need divine intervention. The best for us may not be the best for God; let God have his way in 2023."