I Will Grant Full Autonomy To Judiciary- PDP Enugu Guber, Peter Mbah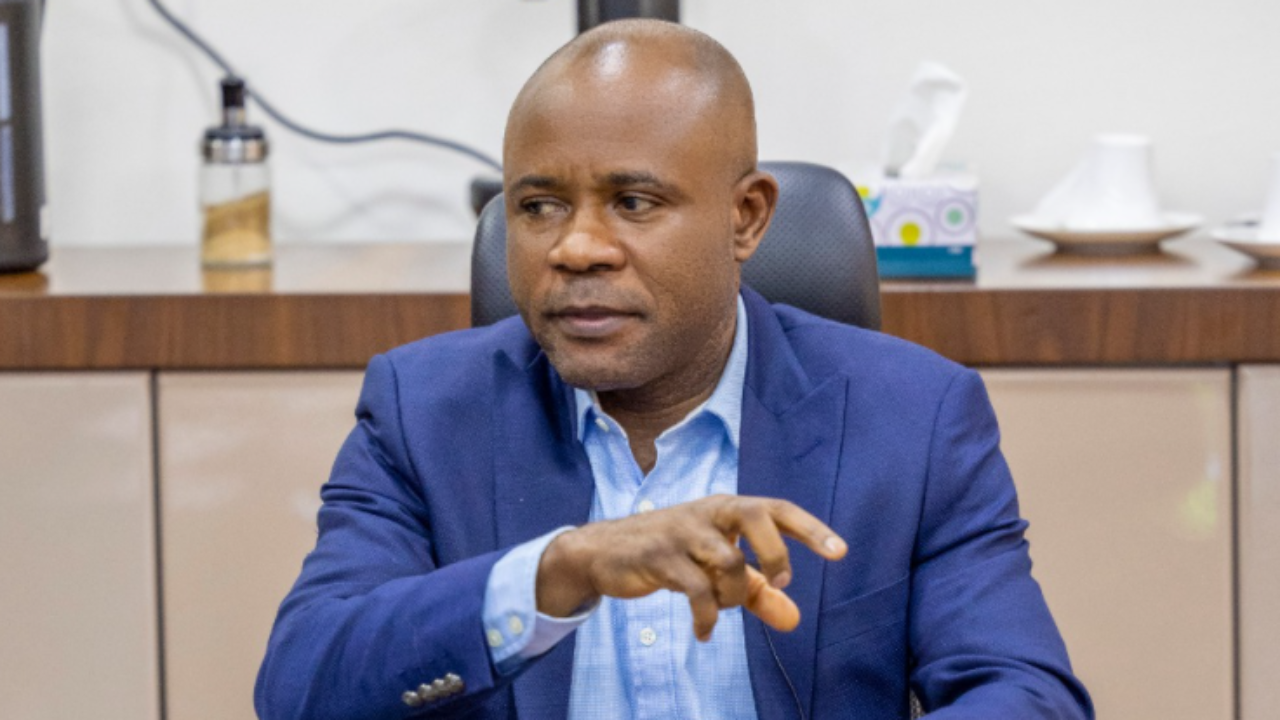 The governorship candidate of the Peoples Democratic Party (PDP) in Enugu State ahead of the 2023 election, Peter Mbah has said if elected, he would grant full autonomy to the judiciary.
Newsonline reports that Peter Mbah said he will ensure law reviews, digitization of courts and case management and easy access to justice for Enugu residents if elected.
The PDP governorship candidate said this on Tuesday night while speaking on his plans for the judiciary to ensure speedy dispensation of justcice in the state.
Peter Mbah said, "One of the institutional reforms of my administration is to ensure full autonomy of the Enugu State Judiciary.
"I shall ensure law review, digitalization of courts and case management, and access to justice by the vulnerable through efficient legal aid regime. Correctional facilities shall be uplifted to ideal correctional centres."
Mbah promised to work with the state chief judge if elected to ensure full financial autonomy for the third arm of government. He added that under his administration, a high-powered committee will be constituted to review relevant laws in the state to meet the dynamics of modern society.
"I will strengthen the judiciary and ensure full financial autonomy in line with the 1999 Constitution. My administration will work with the Chief Justice of Enugu State to this end.
"A high-powered committee will be constituted to review our laws so as to make sure they're in tune with modern realities, dynamics and global standards," Mbah added.
Speaking on his economic plan for the state, he said, "We propose to make Enugu one of the top 3 states in Nigeria in terms of GDP. This entails growing our economy from $4.4 billion to $30 billion. I have no doubt in me that this goal is achievable.''