#BuhariMustGo #June12thProtest has hit Lagos, Nigeria's commercial city.
News Online understands that a protest seeking an end to president Buhari's bad government, terrorism, payment of ransom to bandits, restructuring, justice for #Endsars protesters, removal of the 1999 constitution among other demands is beginning to rock major cities in Nigeria including Lagos and Ibadan, Oyo state capital.
Why #BuhariMustGo #June12thProtest?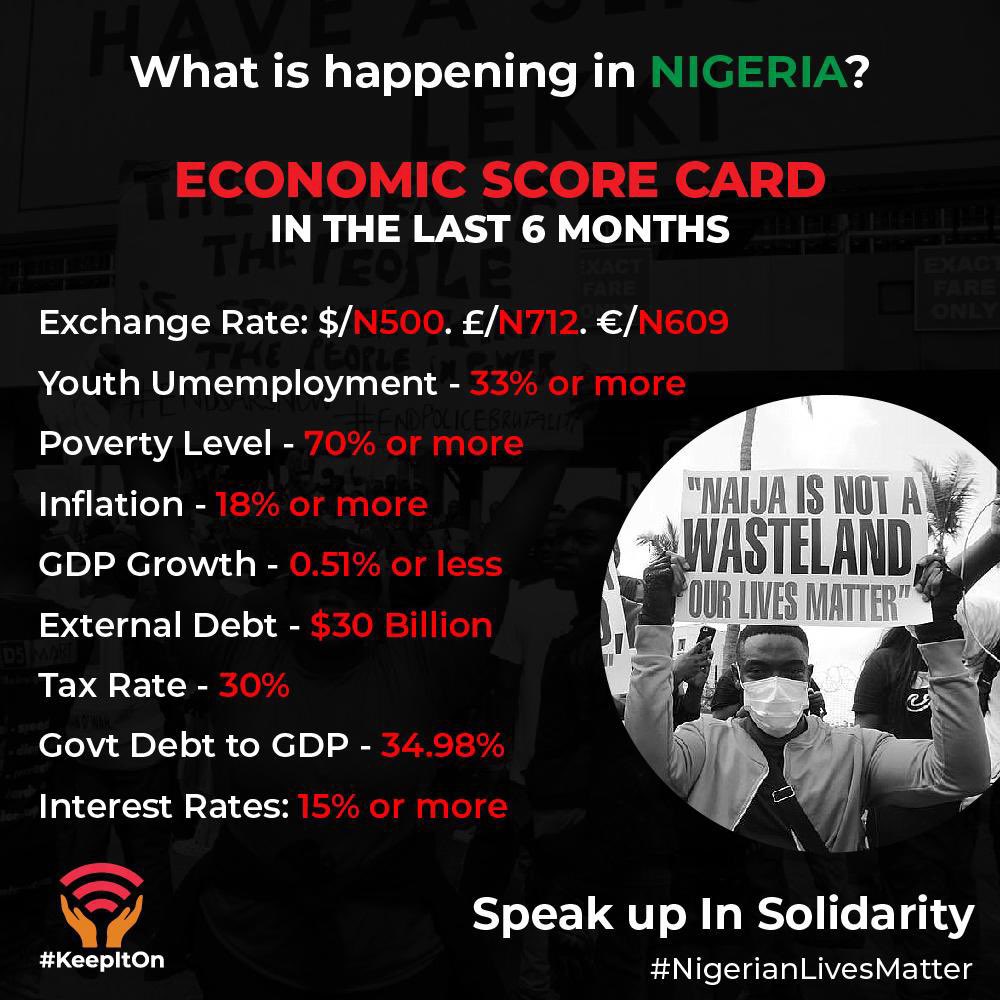 [the_ad id="9326″]
A similar protest was held in October 2020 when Nigerians demanded an end to the dreaded killer police unit, SARS.
The protest in its wake left many Nigerians injured and some die when men in army uniform stormed the Lekki toll gate, the camping ground of the Lagos protesters, opening fire on the peaceful protesters who were waving the Nigerian flag on October 20.
Though the Nigerian Army had denied ever being involved in the said incidence, however, video evidence shows otherwise, with the Army later admitting that its men were at the toll gate. The Nigerian Army confirmed this during the sitting of the Lagos judicial panel on police brutality.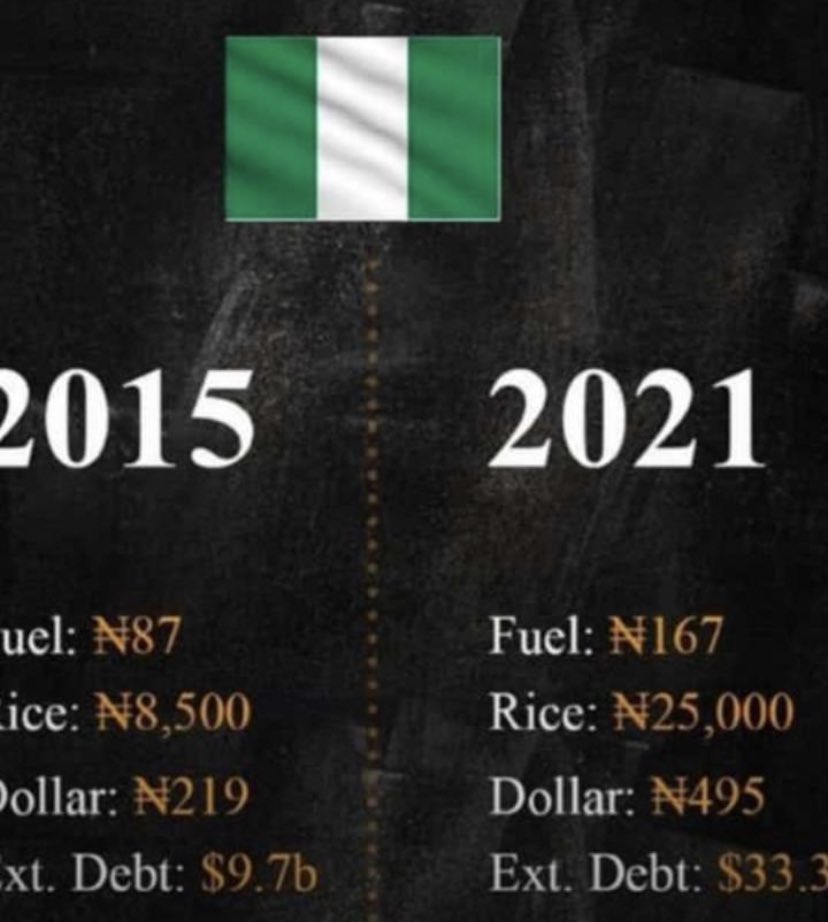 [the_ad id="9326″]
The death recorded at the Lekki toll gate which had since been described as a massacre by some, led to the end of the protest nationwide.
Apparently displeased with the way the #EndSARS protest ended through the use of security agents nationwide, Nigerians vowed to return to the streets for the second wave of #EndSARS protest.
[the_ad id="9326″]
Today, some Nigerians have returned to the streets of Lagos, to continue the protest despite warnings from President Muhammadu Buhari and the Inspector-General of Police (IGP) against the protest.
Check out the video of the Lagos #BuhariMustGo #June12thProtest below…
[the_ad id="9326″]
https://twitter.com/cyberghos/status/1403593098010234882
[the_ad id="9326″]
https://twitter.com/AgbemukoIfe/status/1403589332204720128
[the_ad id="9326″]
https://twitter.com/Prettyjecci/status/1403595775721054211
https://twitter.com/AdaugoOhabuike/status/1403599866828316673