Video showing exactly how Bianca Ojukwu landed a slap on the face of ex-gov Obiano's wife at Soludo's inauguration has emerged.
Newsonline reports that a video has emerged showing the moment Bianca Ojukwu slapped Ebele, the outgoing First Lady of Anambra state and wife of Governor Willie Obiano.
This online news platform understands that the scuffle happened when Mrs. Obiano arrived at the inauguration ceremony of Charles Soludo, the incoming governor of Anambra State, southeast Nigeria and was moving round to greet the dignitaries.
It was learned that on getting to where Bianca Ojukwu sat, she reportedly said. "Bianca so you are here, I thought you said you will never attend any APGA event again."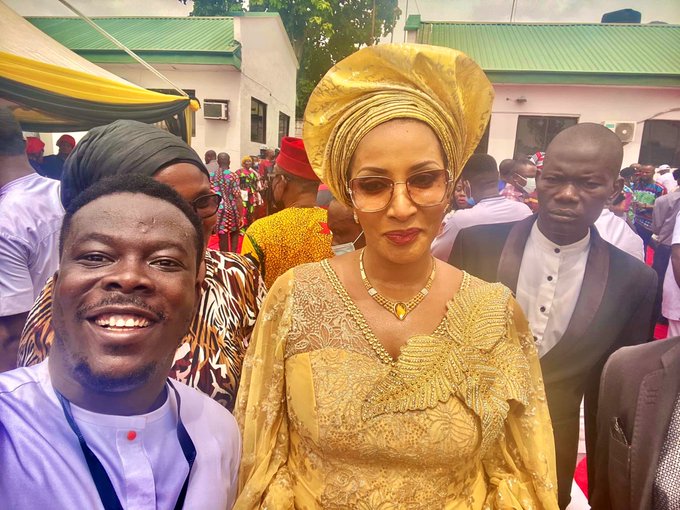 Apparently displeased by her statement, Newsone Nigeria learned that Bianca stood up furiously and slapped her.