A heavy fight broke out amongst Pro-Buhari protesters under the aegis of the #iStandwithBuhari movement in Abuja on Saturday morning.
Leaders of the group were seen having a heated exchange of words over the sharing of monetary resources meant for organising the counter protests.
This is as hundreds of pro-Buhari supporters have arrived at the Unity Fountain to air their solidarity to the President, Muhammadu Buhari.
[the_ad id="9326″]
Recall that well-meaning Nigerians are staging several protests against the Muhammadu Buhari administration are currently ongoing as the protesters are demanding better governance.
[the_ad id="9326″]
Below are photos from the scene;
[the_ad id="9326″]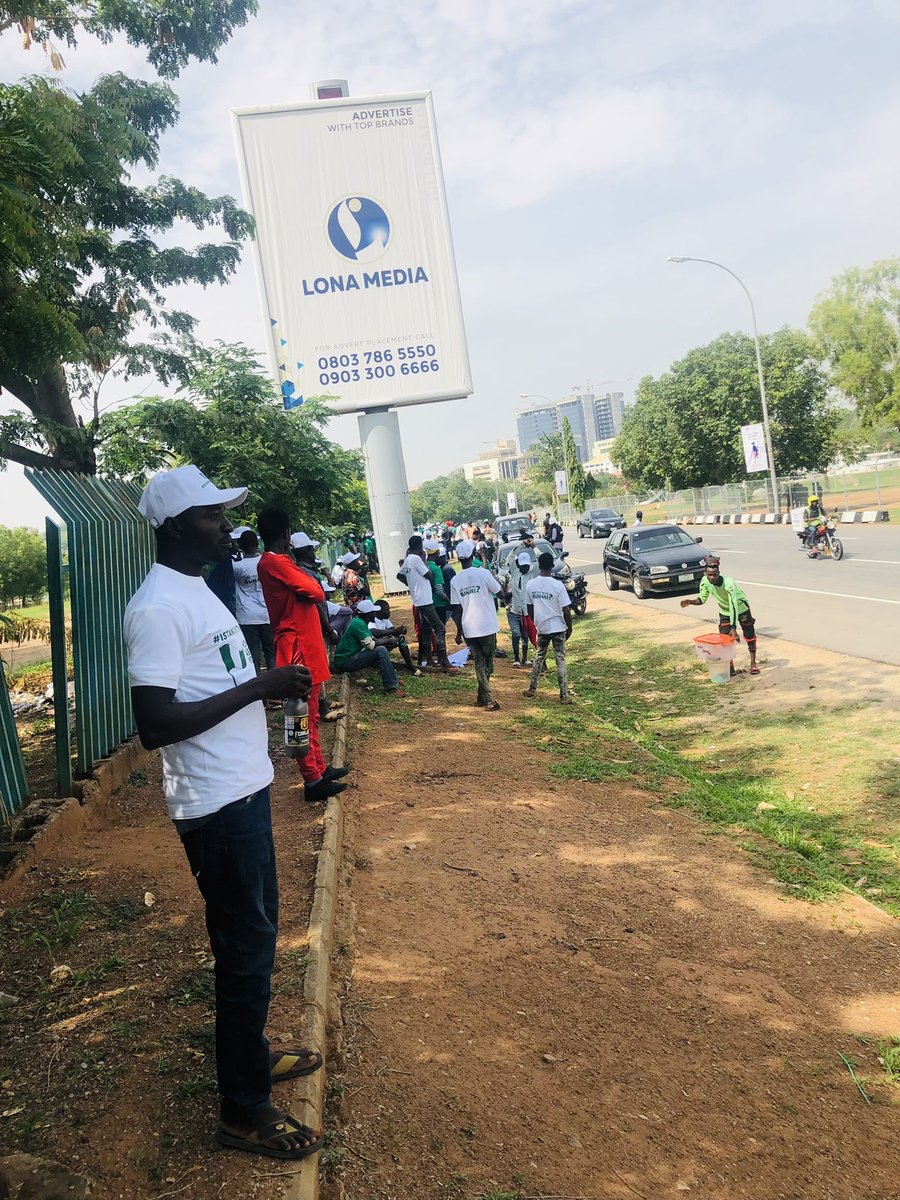 [the_ad id="9326″]